Velaa Private
Island
Projects of interest
VELAA Private Island has been regularly rated as the best resort in the Indian Ocean since its opening; it is the winner of the prestigious award "Leading Luxury Private Island Resort in the world" and many others.
Maintaining such a high standard places great demands on the maintenance of luxury accommodation, furnishings, small technical equipment, swimming pools, boats, machinery, industrial desalination plants and electric generators.
The maintenance of the whole resort, its planning, realization and monitoring is carried out through the Teamplay helpdesk application. It takes care of its regular maintenance, coordinating complex projects and ad hoc solutions in case of exceptional situations emphasizing maximum privacy and comfort of the guests.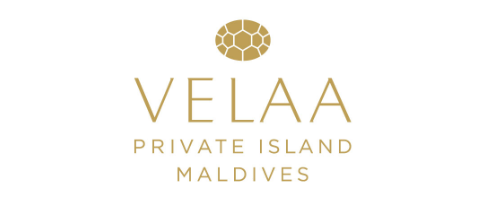 Maintenance of the resort
The worst enemy of technology at the resort is its climatic conditions. Every year, spring and autumn monsoons sweep through the resort; humidity remains at a steady 80% and the temperature rarely drops below 30 degrees. The salty, humid air and flying sand get into even the smallest of spaces; thus, all stationary, small and large equipment must be cleaned and maintained regularly.
When scheduling work, the system displays the booking information for each villa, which is imported from the booking system. It also considers the current workload of individual team members and their planned absences. This helps to schedule work for a period when staff can fully commit to it, ideally when the properties are not occupied by guests.
In addition to regular maintenance and emergency services, the Teamplay helpdesk facilitates the planning and implementation of work on long-term projects.
Mobile application
The system includes a mobile application that can be used directly in the field to record work on individual tasks, make photo documentation of the progress of their performance, enter new defects or reschedule the work of team members.
Of course, it is then possible to keep evidence of all performed tasks for their subsequent analysis, whether in terms of the performance of individual work teams, adapting maintenance intervals to the real wear and tear of the inventory or identifying potential problems with technical equipment long before their breakdown or forced shutdown.
Real results
In its 8 years of operation, the system has been used to eliminate more than 105,000 faults and perform 54,000 instances of regular maintenance on nearly 30,000 pieces of equipment.